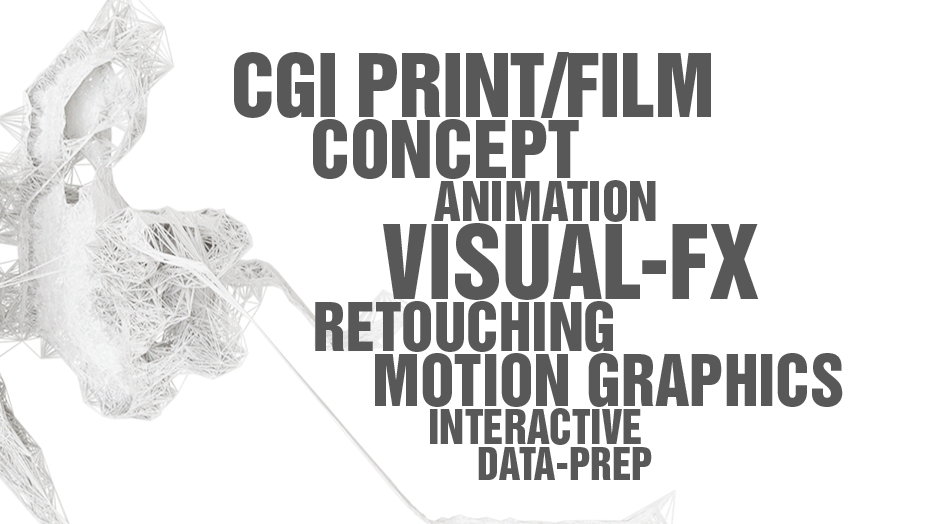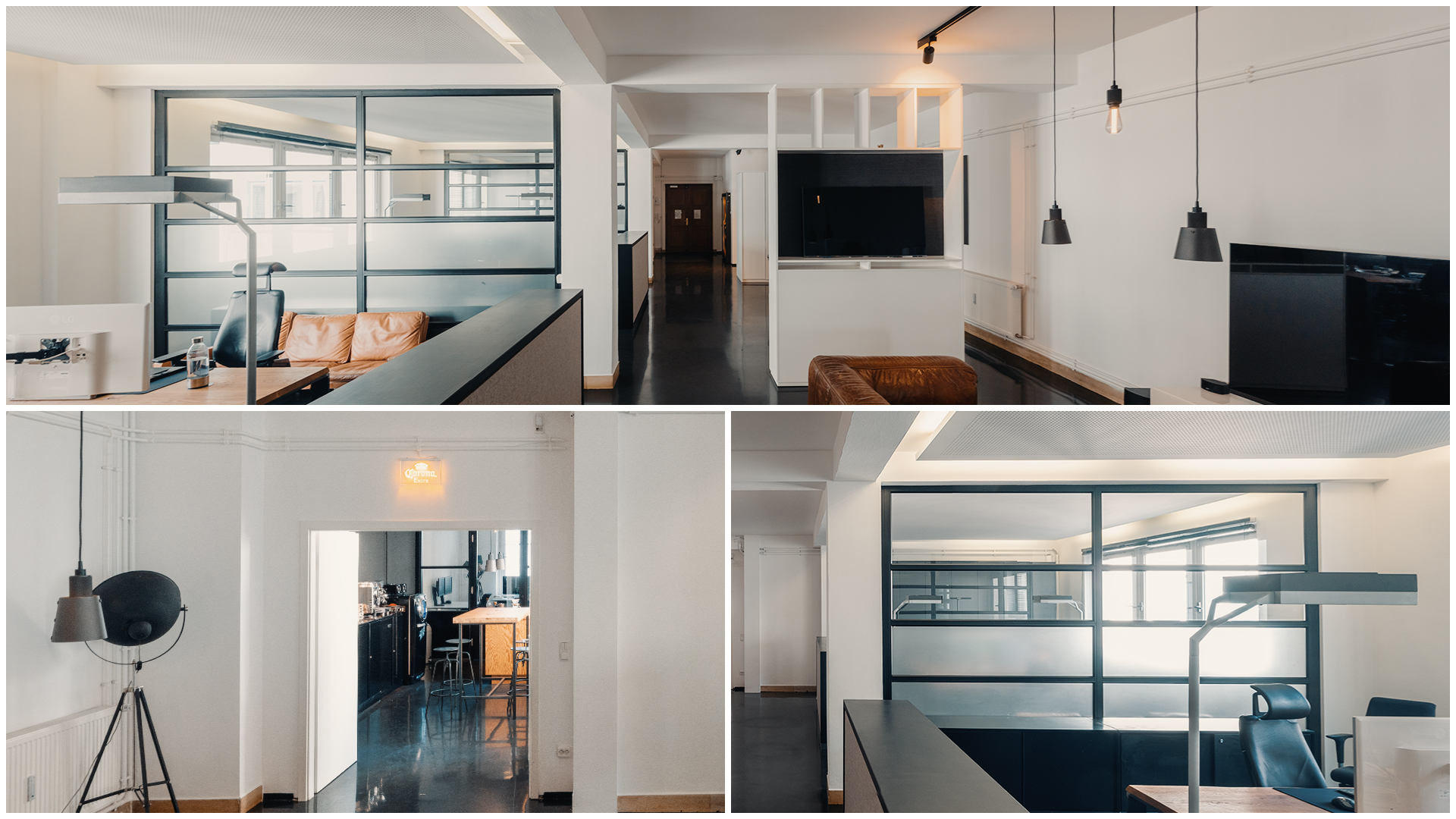 Rooted in automotive commercial work, machenschaft was launched by experienced artists who work passionately to create high-quality Visual Effects.
Specialized in Computer Generated Imagery (CGI) , our core team is regularly joined by artists from around the globe to assure the finest formation of your pixels.
 
Working with us is easy, straight forward and fun, no matter which continent you are on. Regardless how crazy your project or high your resolution, you can relax and consider it Done!